The Wacky Dog Club With 5x Guarantee
The Wacky Dog Club Aims To Build A Community Of Conscientious Human Beings Pulling Together To Bring Awareness. Our Community Welcomes Wacky Geniuses, Daredevils, Zealots, Financially Savvy And Successful Humans. Come Join Us To Make The World A Better Place.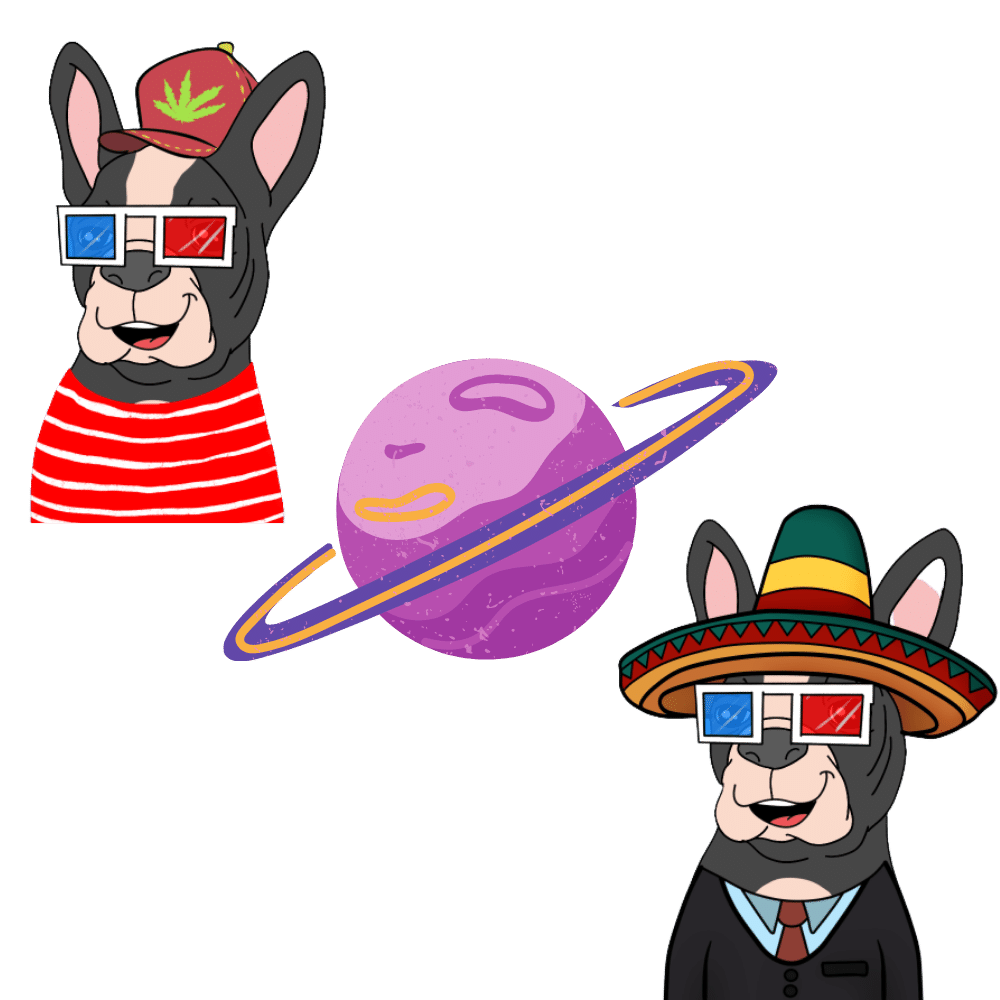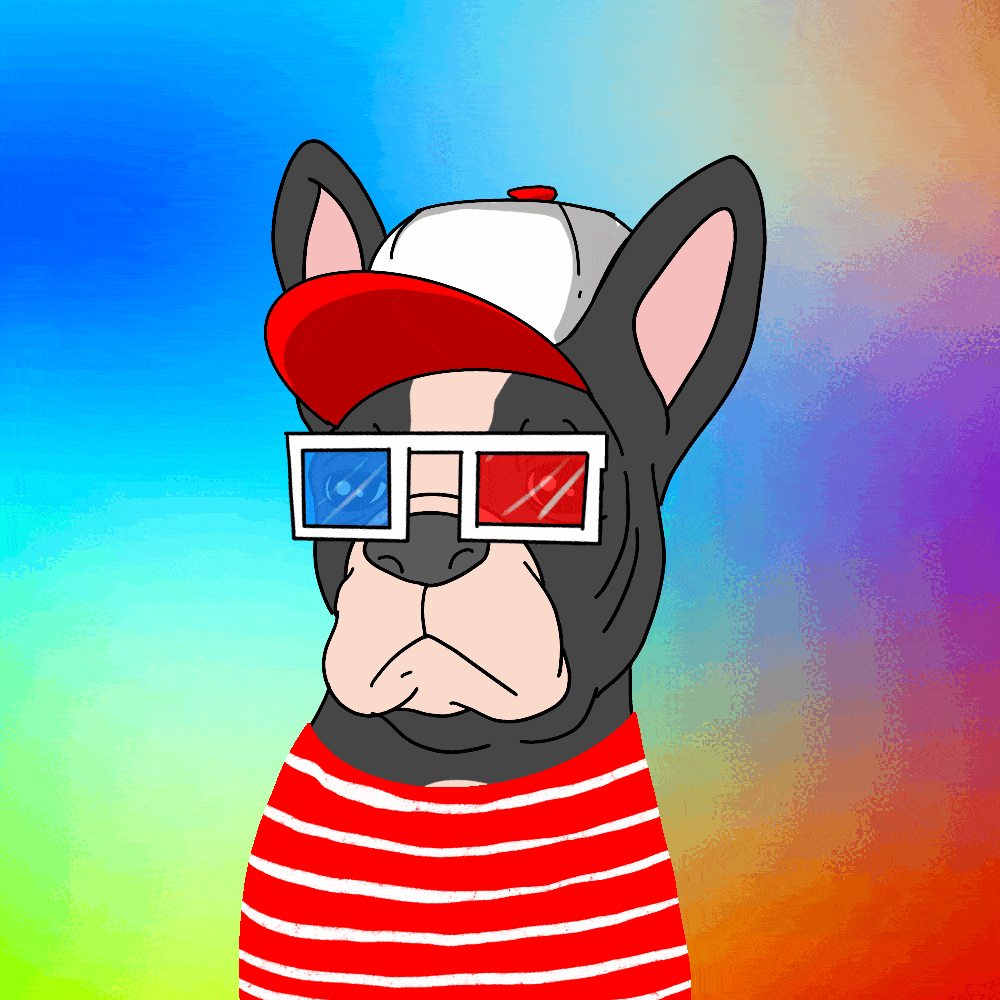 Let's build the future Metaverse !
Item Collection ( Hidden )
More Than a Risk-Free Money Back Guarantee
We understand that as NFT buyers, you don't want your "money back" – do you?
No. You want your money to increase.
‍
While our 5X Guarantee includes a money-back promise, we want to deliver much more than the value you spend during mint. This is our commitment to holders and to ourselves.
We guarantee a 5x return on your NFT within 6-months or your money back. 
‍
There are two ways we define your return:
1) Floor price of collection on OpenSea.
2) Redeemable value through utility.
Explained: 5x floor price would be 0.15 ETH (5x 0.03 mint price). Redeemable value through utility is anything we offer holders with a measurable and verifiable monetary value. If we offer our holders a custom Hoodie priced at $65 retail, or a complimentary NFT, these items would be considered redeemable value. Using these methods to quantify value, we can guarantee a 10X value return.
To protect our project and community, we have just 3 rules to qualify for a money-back claim.
Rule 1 – Mint From Public Sale
We require that you mint the token from this website during our presale or public sale. The timestamp of your minted token on the smart contract begins the 5x guarantee period which lasts 180 days.
Rule 2 -Do Not Transfer
The NFT must not be transferred to another wallet. If transferred, utility value will still be redeemable to whoever holds it but the NFT will become ineligible for any money-back claims.‍
Rule 3 – Never List Below .3 ETH
We require that you support the project by never listing the NFT below 0.3 ETH. This is the single best way you can support the long term value of the project and the only way we can offer this generous guarantee.
Can you match our 10X energy? We can't require you to commit 5x, but this project could actually 100X if our community shows up with the same level of enthusiasm, support, and passion. 
Let's 5X together and take Wacky Dogs to the moon.
Disclaimer: This is not financial advice. This is not an investment contract nor a promise of profits. This NFT is a voucher for redeemable goods and services, and this Guarantee is a 100% money-back "return policy" on the NFT product. Limitations apply and criteria above must be met to qualify.
Our NFT is jam-packed with extraordinary utility for holders, giving you not only access to real-world experiences and exclusive merch, and but DAO membership that governs a real business. Founded by entrepreneurs who have already been running these exact business models with success, the long term value for holders is guaranteed.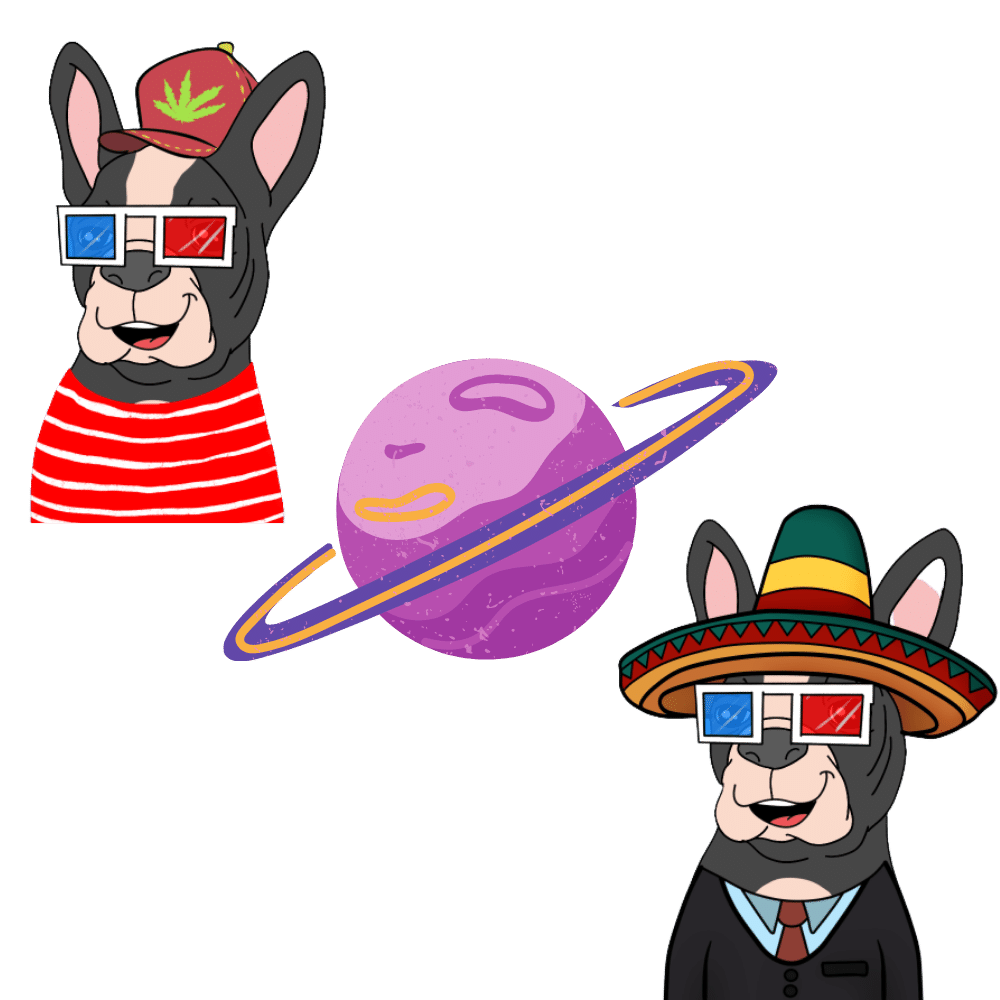 It takes two flints to make a fire.
Frequently Asked Questions
Our Most Frequently Asked Questions